Mission
The Walter A. Bloedorn Foundation is a small non-profit, charitable organization that focuses on addressing the many challenges facing people, health, education, community interests and the well-being of residents in the Washington, D.C. area. The Walter A. Bloedorn Foundation proudly supports efforts to enhance the quality of life for those who need it most.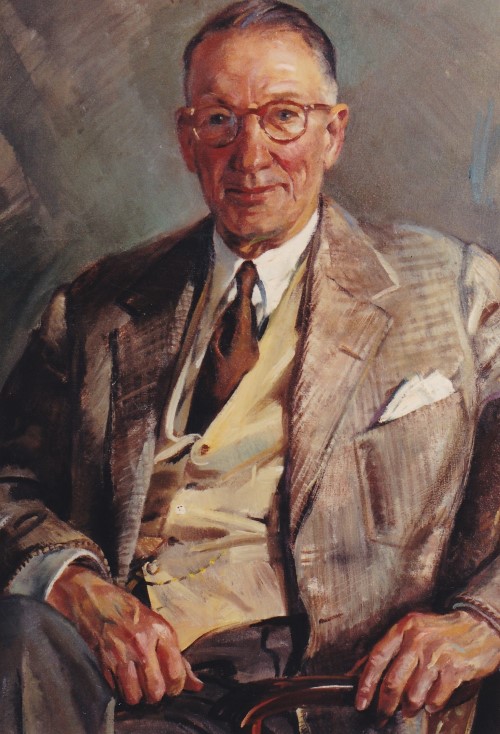 Dr. Walter A. Bloedorn
Dr. Walter A. Bloedorn
Dr. Walter A. Bloedorn created and funded the Foundation in 1966 from a very healthy stock portfolio he had developed over his life time. Though born in Nebraska, Dr. Bloedorn lived in Washington, D.C. for 46 years. He was well known as a physician, educator, researcher and ground breaker through his work at George Washington University where he served as the Dean of the Medical School. He loved his adopted city and wanted his philanthropy to continue after his death.
Today
The Board of Directors of the Walter A. Bloedorn Foundation continues to nurture Dr. Bloedorn's initial investment with awards to area non-profits. Some are from Dr. Bloedorn's original list.
Walter A. Bloedorn Foundation Awards (partial):
A Wider Circle
American Red Cross - National Capital Region
Boys & Girls Clubs of Greater Washington
Barker Foundation
Chesapeake Bay Foundation
Friends of Fort DuPont Ice Arena, Inc.
HEROES, Inc.
Tragedy Assistance Programs for Survivors (TAPS)
Voices for a Second Chance
The Walter A. Bloedorn Early Childhood Education Initiative
In 2015, the Walter A. Bloedorn Foundation absorbed the mission of the Katharine Pollard Maddux Mental Health Foundation. The Board created and now supports the Bloedorn Foundation Early Childhood Education Initiative. It has long been established that the earlier support is provided to children with developmental and environmental challenges, the greater the potential for health futures. The Bloedorn Foundation Early Childhood Initiative is intended not only to support young children between the ages of birth and 6 years old who are at-risk for abuse, domestic violence, neglect, poor education, and health challenges but also their families who often lack the parenting skills, and understanding of their child's challenges, and the necessary resources to help them thrive. The Early Childhood Initiative directs increasing resources to the needs of young children and their families who otherwise are underserved or unsupported. The Washington area is home to tens of thousands of young children who need sustained and well-considered assistance. It is our commitment to serve them to the best of our abilities.
Early Childhood Education Initiative Awards (partial):
Child & Family Network Centers
Educare of Washington, DC
The Family Place
The Maddux School
The River School
Rosemount Center for Children, Youth and Families